Prime Conditions
for quality high-grade seed production
Over 25 Years Experience
Trust the experts for your next multiplication crop

Prime Conditions
for quality high-grade seed production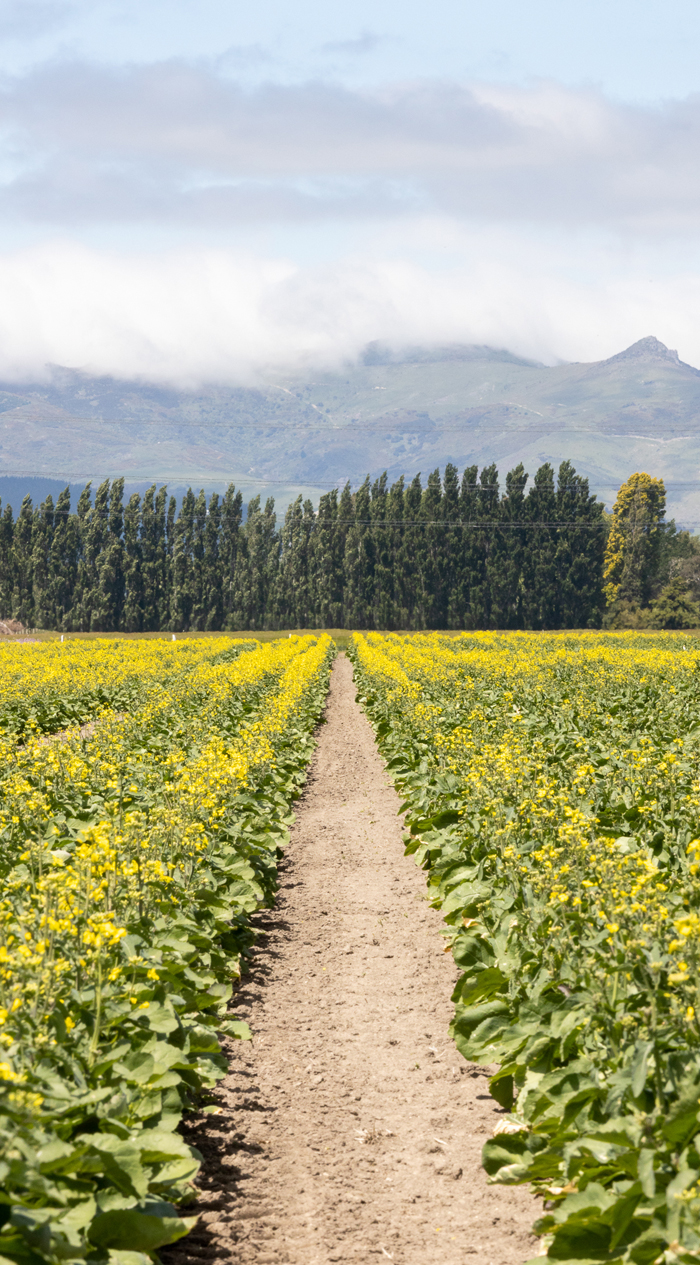 Why Choose Us?
PGG Wrightson Seeds Limited is New Zealand's leading seed production company.
We are world leaders in specialist multiplication services for all small seed products. We have vast experience in small seed production, with our history of importing and exporting dating back to the start of the New Zealand seed industry in the early 1900s.
Our expert knowledge, combined with New Zealand's favourable environment, temperate climate and availability of irrigation is the perfect situation for seed multiplication to maximise your counter season production.
Our Main Species
We are professionals in the multiplication of seed, with over 25 years' experience multiplying a wide range of forage, amenity and vegetable seed, including open-pollinated and hybrid crops.
We have the ability to undertake small seed bulk up in our nursery environment, complete isolation through pollen tent productions right up to fully commercial productions of several hundred tonnes.
Our focus on quality is paramount throughout all productions, both field hygiene and processing are managed to the highest possible standards and in accordance with all seed certification requirements.
Our location in New Zealand means we can provide counter-season multiplication in a Southern Hemisphere environment.
The NZ growing environment means a wide range of species can be produced here - ryegrass, white clover and brassicas are especially adapted to our climate. Cereals, Asian vegetables and oilseed crops are all also suitable.
Years Experience
Trust the experts for your next multiplication crop
Countries Exported to
Our Shipping and Logistics team manage exports to over 50 countries
Highly-Skilled Agronomists and Field Support Staff
Highly trained and supported by modern technology to deliver results
Different Crop Types
We have vast experience with over 60 species and over 200 varieties in any one year.
Partner With Us
New Zealand plays an important role in the production and supply of seed for global markets, producing temperate forage, amenity and vegetable seed due to our ideal climate, free-draining, fertile soils and availability of irrigation.
As experts in seed multiplication, having partnerships with the leading agrichemical suppliers, seed processors, seed testing and certification authority and working with New Zealand's best arable farmers, we are your first choice for seed multiplication services.